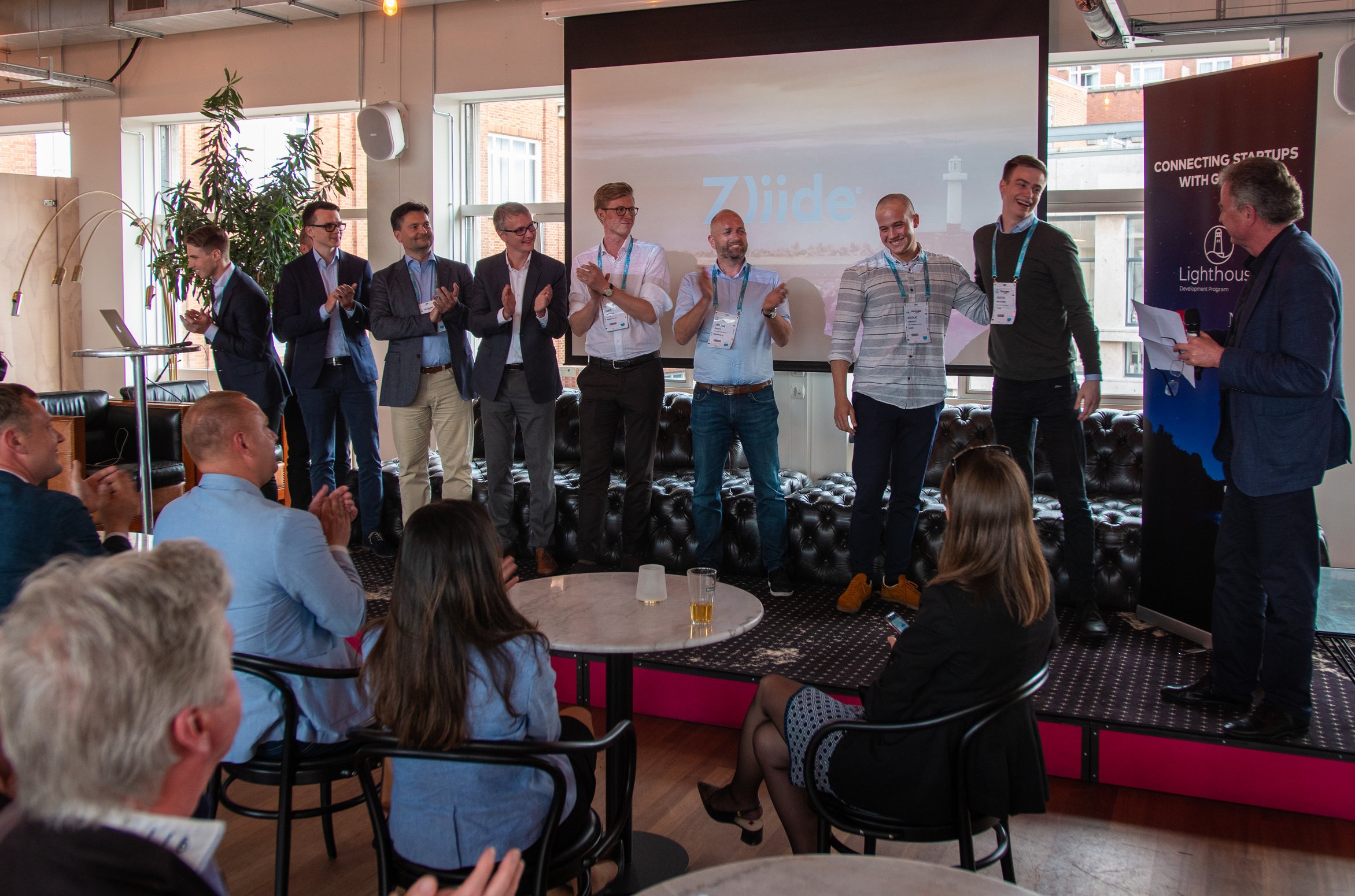 STOCKHOLM—Mastercard and NFT Ventures are pleased to announce the fall 2019 class for the Lighthouse Development Program.
Lighthouse is a collaboration network that, twice a year, invites 15 of the most promising fintechs from the Nordics and Baltics to fast-track partnership discussions with Mastercard and Tier 1 banks.
This fall marks the program's expansion to Riga, and its return to Stockholm and Helsinki. Applications across all markets reached an all time high this cycle, up more than 68% from the prior class, according to NFT Ventures data.
"We received hundreds of applications and inquiries from fintechs all around Europe," Lighthouse Program Director, Jay Jensen, said. "The quality of fintechs coming out of the Baltic and Nordic capitals is perhaps the highest in the continent, and we are thrilled to see more companies applying each year."
"The surging interest in Lighthouse--not only from a startup side, but also from the bank side--shows us how valuable this modern, collaborative format is to the future of fintech innovation," Mats Taraldsson, Head of Digital Development and Fintech Engagement, Mastercard Nordic and Baltic, said in a statement.